I'm back!
Posted on Wed Aug 18th, 2021 @ 12:57am by Captain Dick Sprague
Edited on Wed Aug 18th, 2021 @ 1:00am

Crew:

Thanks for bearing with me as real life took much of my time over the last month or so plus. Regardless, I'm back and ready to get the mission wrapped up. I plan to finish it toward the end of the week so feel free to get in anything you like between now and then. And of course, help us get to a resolution!

Our first 20 years as a fleet may be over, but I believe the Albion will be a big part of the next 20 years.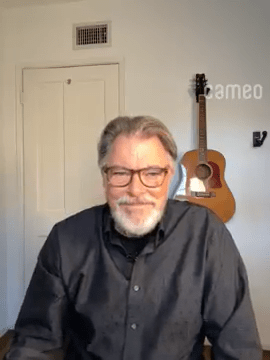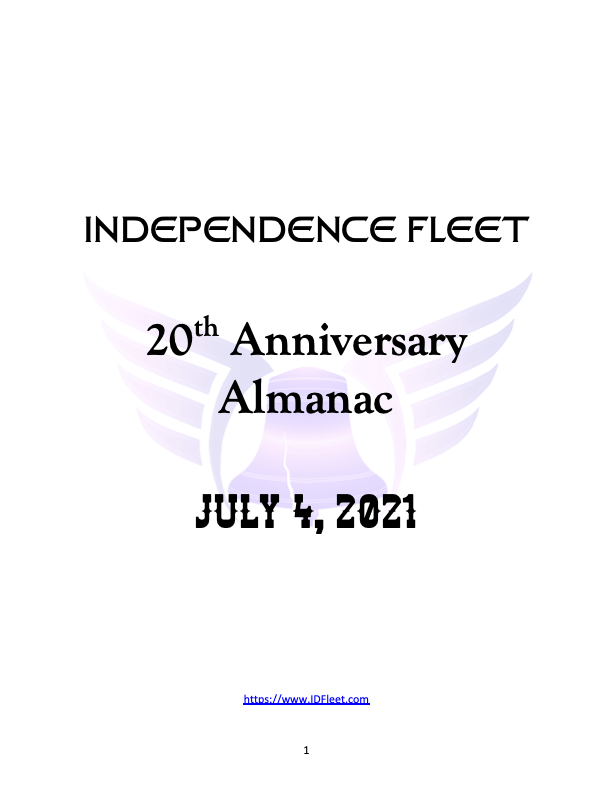 -Capt. Sprague
Category: General News
Tags: